Organic soybeans – Our varieties
We ensure quality control throughout the soybean production cycle, and we guarantee compliance with the standards of various certifications. In recent years, we have positioned ourselves as a major player in the organic soybean market in North America.
Thanks to our organic production agreement and our varieties' excellent performance, we have built a network of reliable customers abroad who appreciate Prograin's organic soybean varieties. Our certifications demonstrate Prograin's compliance with standards specific to the production, preparation, and distribution of organic food.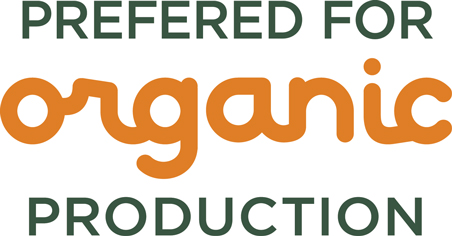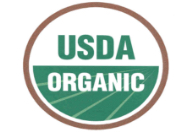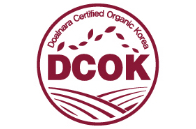 Hana
Quali-Pro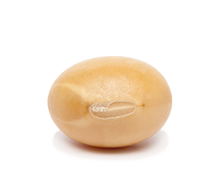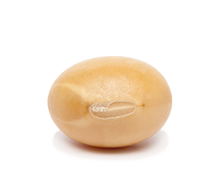 Characteristics
| | |
| --- | --- |
| Number of seeds | 5 200 - 5 600 |
| Grain width: | 6,80 |
| Grain height: | 5,80 |
| Hilium Color | yellow |
Composition
| | |
| --- | --- |
| Dry Base Protein | 44,2% |
| Oil | 20,5% |
| Total sugar | 9,8% |
| Stachyose | 3,5% |


Quali-Pro
Organic
Learn more
By continuing to navigate on this website, you accept the use of cookies, which we use to personalize content and ads, provide social media features and analyze our traffic. See our terms and conditions.